Should you buy NetApp stocks ahead of the Q2 FY2022 results?
NetApp reports its Q2 FY2022 results, and investors expect EPS of $1.21. NetApp stock price is up more than 33% YTD.
NetApp is an IT company from San Jose, California. It provides private and public cloud services to clients from around the globe and tomorrow, it is scheduled to release its Q2 FY2022 results.
Investors expect EPS of $1.21 on the quarter and the annual EPS estimate for the fiscal period ending April 2022 is $5.01. Moreover, the annual revenue estimate for the same period is expected at $6.26 billion and then forecast to rise to $7 billion by 2024 gradually.
NetApp's stock price had outperformed the market this year, up 33.33% YTP, and investors' focus during the earnings conference call will be on the management's forward guidance.
NetApp is a dividend-paying company with a dividend yield of 2.26%. It has a 5 year dividend growth rate of 21.51% and a dividend payout ratio of 39.90%.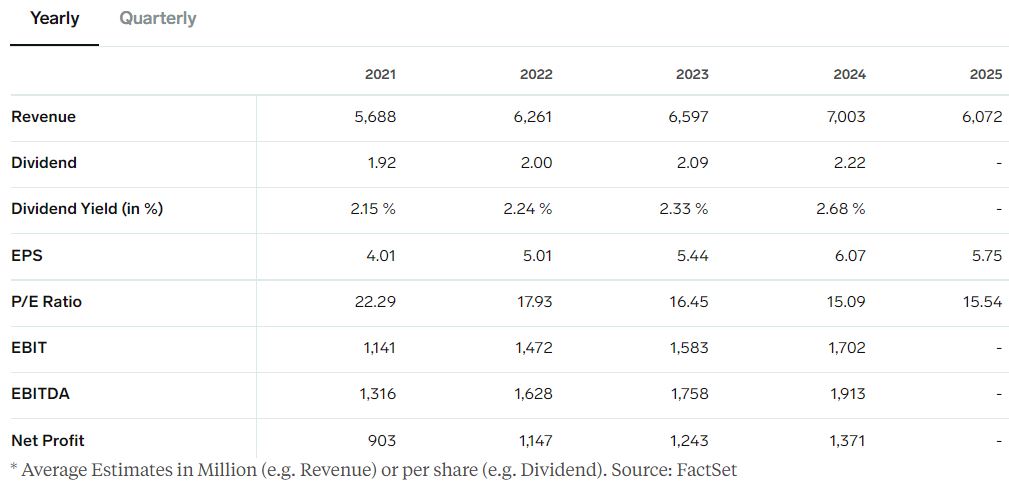 What is NetApp's valuation?
At the current levels, the company is trading at a P/E ratio of 22.29, meaning that investors are paying more than 22x the earnings. While it seems expensive, one should consider two things in favor of buying NetApp shares. One is the comparison with the sector median. The company's P/E ratio is smaller than the 24.7 sector median; therefore, if you want to get exposure to the growing cloud services industry, then NetApp is not that expensive as it appears initially. Another is that the P/E ratio is projected to decline in the years to come and to reach 15.54 by 2025.
What do analysts say about NetApp's stock price?
Analysts are bullish on the company's stock price, as reflected by the ratings they issued. Out of the 38 analysts covering NetApp's financial performance, 20 have issued buy ratings and 12 have neutral ratings. Only 6 analysts have sell ratings.
Most recently, Goldman Sachs downgraded the stock to sell, with a price target of $81. On the other hand, Citigroup upgraded NetApp's stock price to buy with a price target of $120.
All in all, NetApp operates in a rapidly growing industry, pays a hefty dividend as reflected by the higher-than-average dividend yield, and the P/E ratio is expected to decline significantly in the years ahead.