Home Depot Stock Price in a Rising Trend Ahead of Q2 2021 Earnings
Home Depot stock price hovers around 2021 highs ahead of the Q2 2021 results. The share price is up over 25% YTD.
Home Depot stock price gained over 25% YTD. As we head toward the Q2 2021 earnings results, scheduled on the 17th of August at 09:00 am (ET), investors are optimistic and see further upside possible.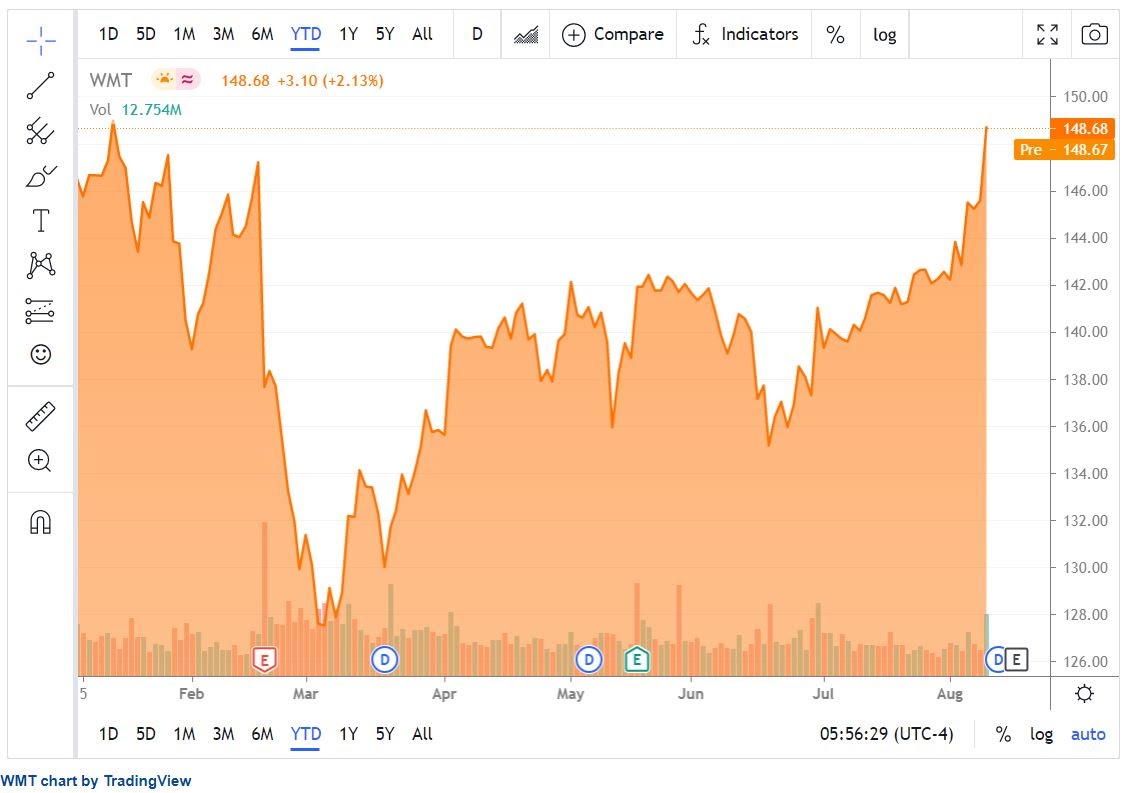 Home Depot is a home improvement retailer, operating close to 2,300 stores in the United States, Canada, and Mexico. It sells various building materials and offers installation programs related to the construction industry, among others.
Speaking of the construction industry, it strived during the pandemic. As home sales prices rose due to people moving out of cities and fears of inflation, the construction industry quickly recovered from the pandemic lows. Therefore, Home Depot stock price quickly reached new all-time highs. The current market capitalisation is around $350 billion.
Analysts Remain Optimistic on Home Depot Stock Price
Home Depot is a dividend-paying company with a payout ratio of 46.12% and a dividend yield of 1.96%. The share price trades at a price/sales ratio of 2.56 TTM (Trailing 12 Months), higher than the sector median ratio of 1.38.
Investors expect the EPS for the quarter to reach $4.41, higher by 9.66% compared to the same period last year and higher compared to the last four quarters.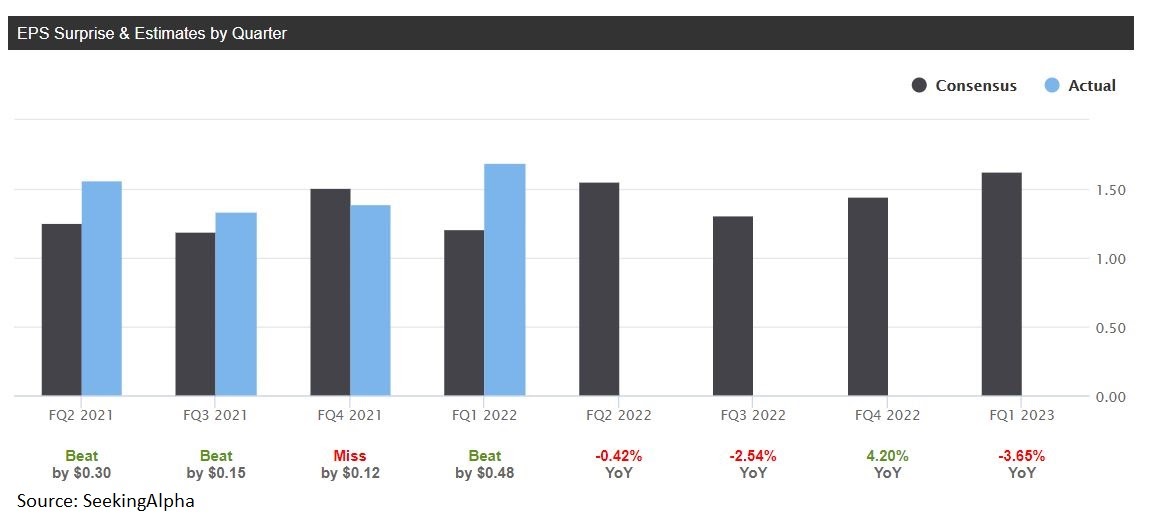 Analysts' opinions for Home Depot stock price are bullish. Out of the 65 analysts that cover the company, 53 have buy ratings and 12 have neutral ratings. No analyst has issued a sell recommendation for the Home Depot stock price.
The price target varies from analyst to analyst. The highest targets are seen at RBC Capital Markets, which maintains its buy rating with a target of $386, and at Jefferies, with a target of $374.