Best stocks to buy next week ahead of their quarterly earnings release
Micron Technology, Cintas, and General Mills report their quarterly earnings next week. The market expects EPS of $2.11, $2.64, respectively $1.05.
Busy week ahead for investors monitoring the Micron Technology, Cintas, and General Mills stock prices. The three companies report their quarterly earnings, and investors are mostly bullish.
Micron Technology
Micron is an American IT company based in Boise, Idaho. It employs over 40,000 people, and it is one of the biggest players in the semiconductors industry. It manufactures and sells memory storage products, such as DRAM or dynamic random-access memory, and it reports its quarterly earnings next Monday, December 20.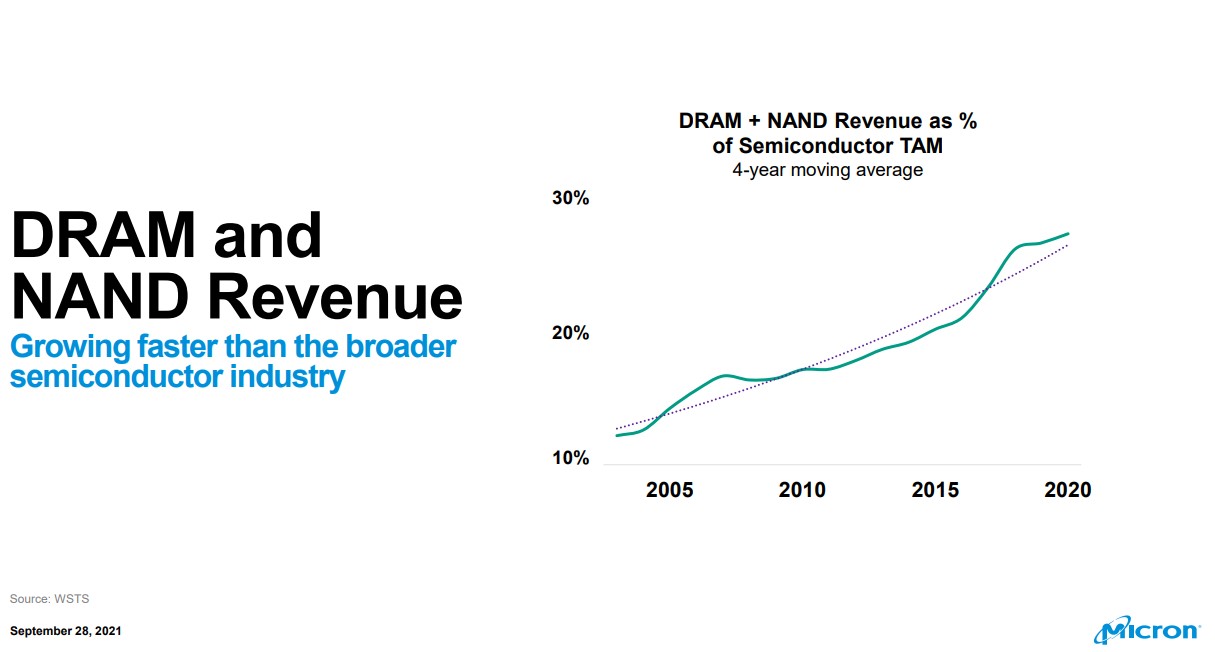 Micron's stock price is up a little over 10% this year, and the company pays a dividend. Investors expect EPS of $2.11 on the quarter, and the company has beaten the market's expectations in the last four consecutive quarters.
Cintas
Cintas is an American company providing corporate identity uniforms. A Fortune 500 company, it serves over 1 million businesses by providing services and products that enhance the image and, ultimately, the brand.
It provides safety compliance training, first aid and safety products, restroom supplies, and uniforms. The company is scheduled to release its Q2 FY2021 results on December 22 at 10:00 AM ET.
The market participants expect EPS of $2.64, in line with the EPS reported last year in the same quarter. As for the annual revenue, the estimate for the fiscal period ending May 2022 is $7.65 billion, expected to increase to $8.18 billion.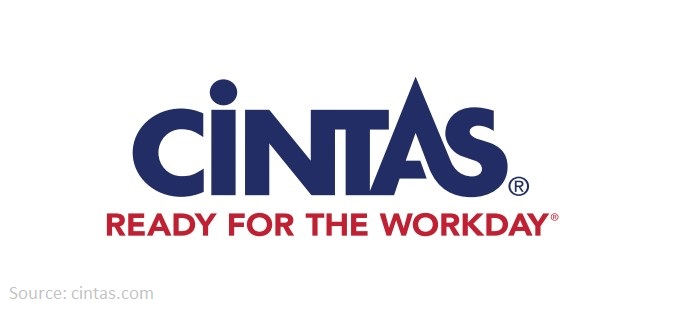 In the last five years, Cinta's stock price is up +24.06% YTD and +266.37%.
General Mills
General Mills is an American company operating in the packaged foods and meats industry. Based in Minneapolis, Minnesota, it employs 35,000 people, and it will report its earnings for the Q2 FY2022 next week, December 21, at 08:00 MA CST.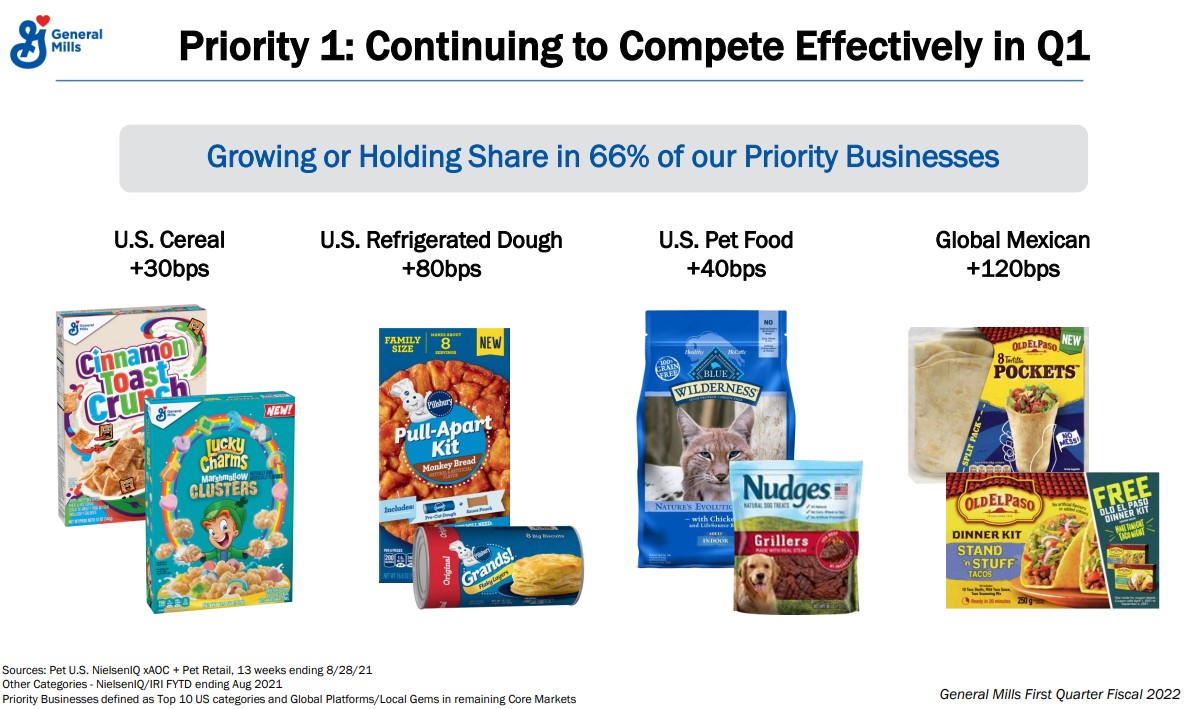 The company operates with a gross profit margin of 35.28%, higher than the sector median by 2.05%, and the stock price trades at an attractive P/E Non-GAAP (TTM) ratio of 17.90 lower than the 19.86 sector median.
General Mills' stock price is up +15.05% YTD, and the company pays a hefty dividend, judging by the 3.02% dividend yield. Moreover, the payout ratio is 53.87%.