Best stocks that give you exposure to crypto: MSTR, TSLA, and SQ
MicroStrategy, Tesla, and Square, are a few companies that invested directly in the cryptocurrency space. They own digital assets on their balance sheet and thus are attractive to investors looking to diversify their portfolios indirectly.
One of the most important principles in portfolio management is diversification. A diversified account spreads the risk of the portfolio being hit by a drawdown and opens the portfolio to potential opportunities in different industries and sectors.
Take the cryptocurrency space, for example. One does not need to buy Bitcoin or any other cryptocurrency directly, to own a wallet, and so on. Instead, one can get exposure to digital currencies by investing in companies that have crypto assets on their balance sheet. This way, the portfolio stands to benefit from diversification.
Some of the most relevant companies that invested in cryptocurrencies are MicroStrategy, Tesla, and Square.
MicroStrategy
MicroStrategy is an American company active in the information technology sector. It became notorious for being one of the first public companies that invest in Bitcoin. If it was not the first, it is definitely the one that invested the most, as it converted its treasury reserves from US dollars to Bitcoin. Moreover, it loaded debt to buy some more Bitcoins.
A quick look at the stock price reveals a strong correlation with the rise and fall in cryptocurrency. As such, the two are correlated, although divergences may appear from time to time.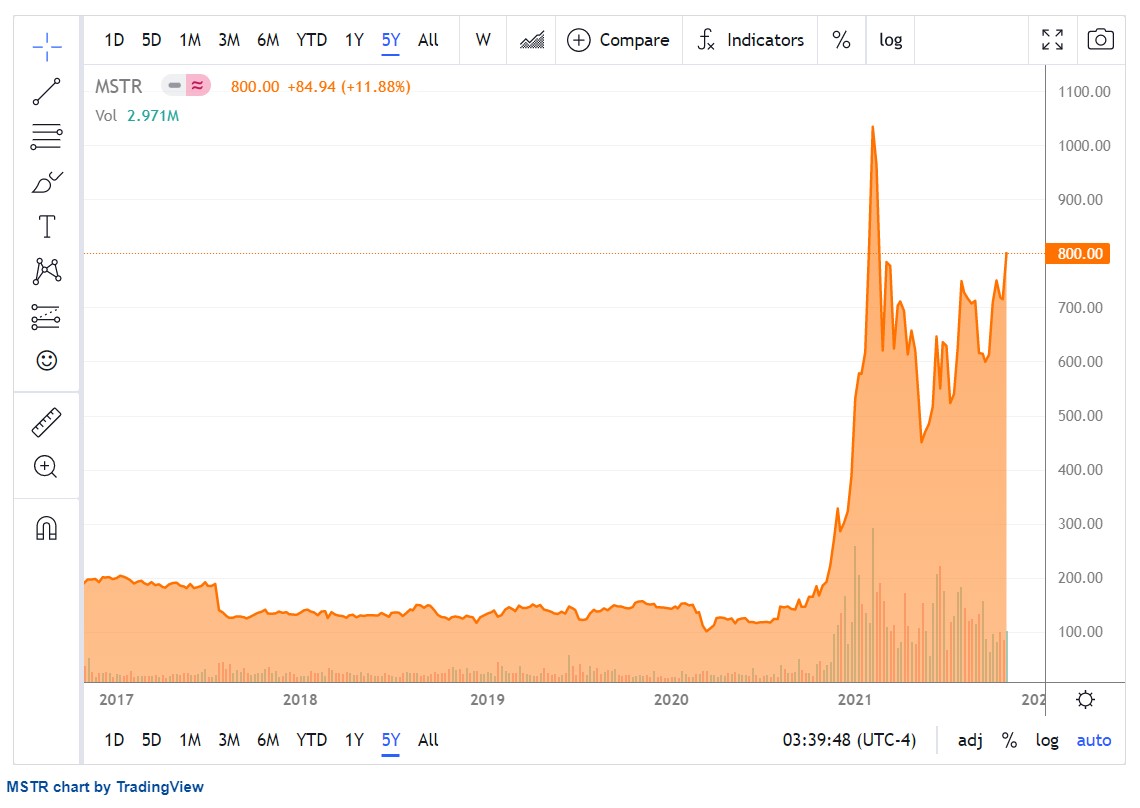 Tesla
Tesla needs no introduction as it is one of the most popular global brands. Earlier in the year, it announced that it had invested $1.5 billion in Bitcoin, a move that triggered a rally in the cryptocurrency.
Investors are still willing to pay for the company's stocks even if they trade at a P/E ratio of 149.24. Nevertheless, Elon Musk, its visionary CEO, is very active in the cryptocurrency space, and thus by owning Tesla shares, one gets indirect exposure to Bitcoin too.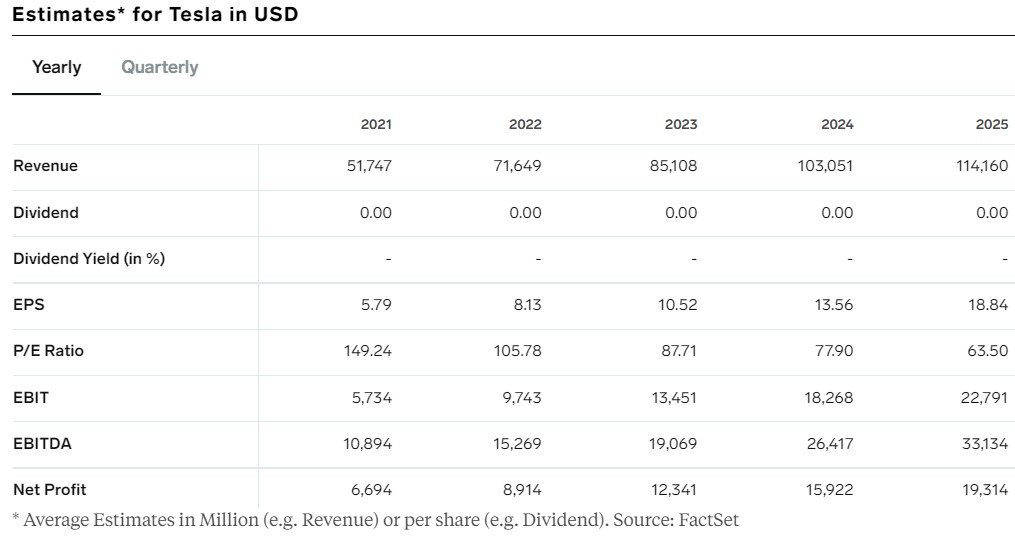 Square
Square is another American company active in the information technology sector. It creates tools that enable sellers to accept card payments, among others, and it invested several hundred million dollars in Bitcoin.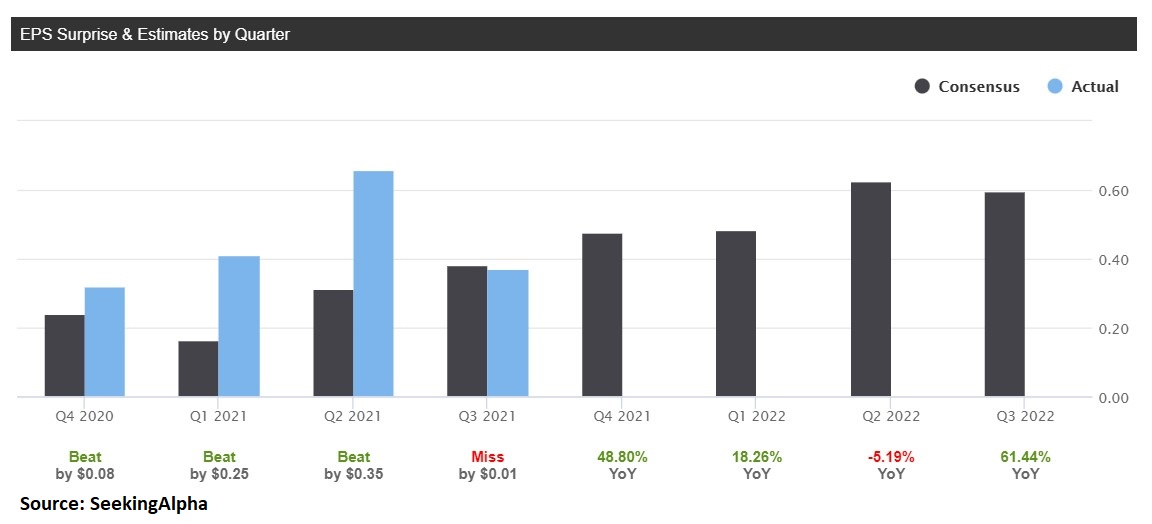 Its CEO, Jack Dorsey, non-other than the CEO of Twitter, is a Bitcoin advocate. So by owning Square shares, investors expose their portfolios to the volatility in the Bitcoin market, albeit indirectly.