Top 3 bulk shipping stocks to buy amid rising rates
The global container shipping industry has reached record net income levels during the COVID-19 pandemic. Shipping rates have sky-rocketed, and there are no signs in sight that things will change anytime soon.
The global container shipping industry has made more profits during the past twelve months than even the FANG companies (Facebook, Amazon, Netflix, and Google). More precisely, the industry generated net profits higher by 50% when compared to the FANG companies. The main reason for it is the rise in the shipping rates.
So what US companies stand to benefit from the rise in shipping costs? Here are three names to consider: Safe Bulkers, Diana Shipping, and Star Bulk Carriers.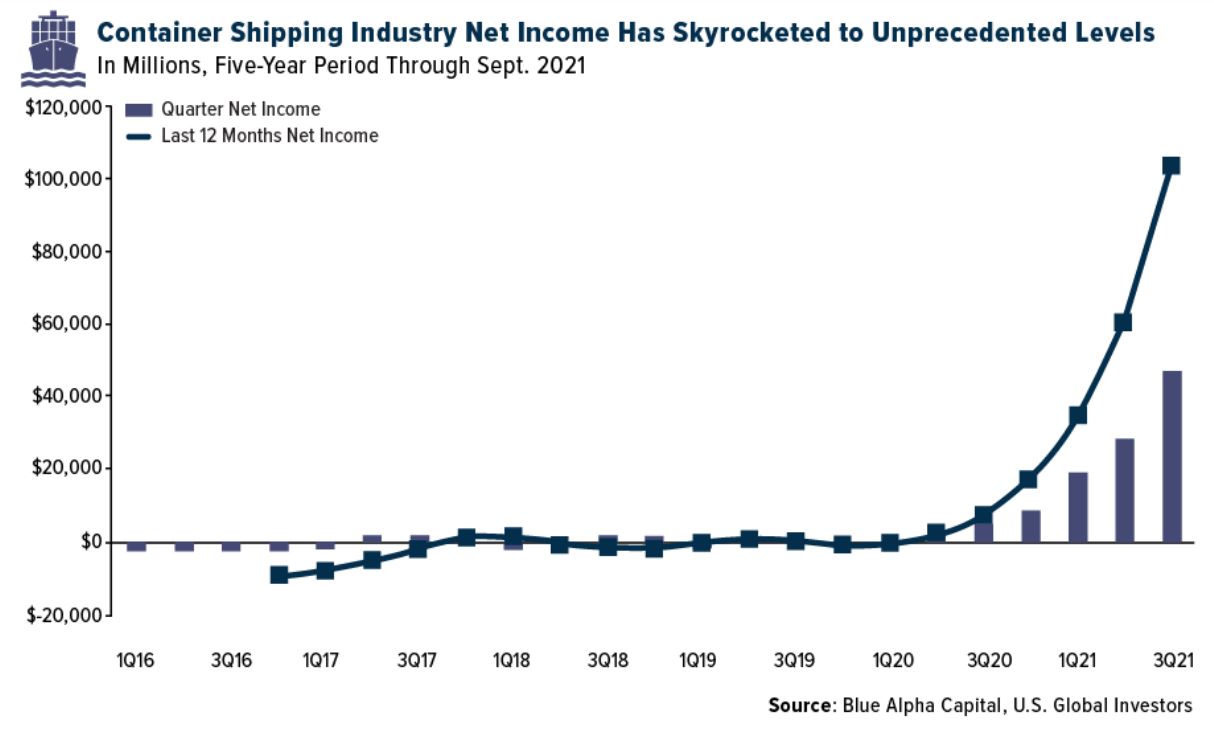 Safe Bulkers
While not quite a container shipping company, Safe Bulkers benefited from the increase in the overall shipping prices. The company operates with a profit margin of 71.56%, higher than the sector median by 140.93%. Moreover, if we interpret the current P/E ratio of 4.26 with the 21.11 sector median, the stock price is dirt cheap.
Diana Shipping
Diana Shipping is another company trading at an attractive valuation. The P/E ratio of 10.27 is also below the sector median, despite the fact that the stock price is up over 170% in the last twelve months.
The company provides shipping transportation services worldwide and was founded in 1999. It operates with a gross profit margin of 53.15%, higher than the sector median by 78.95%.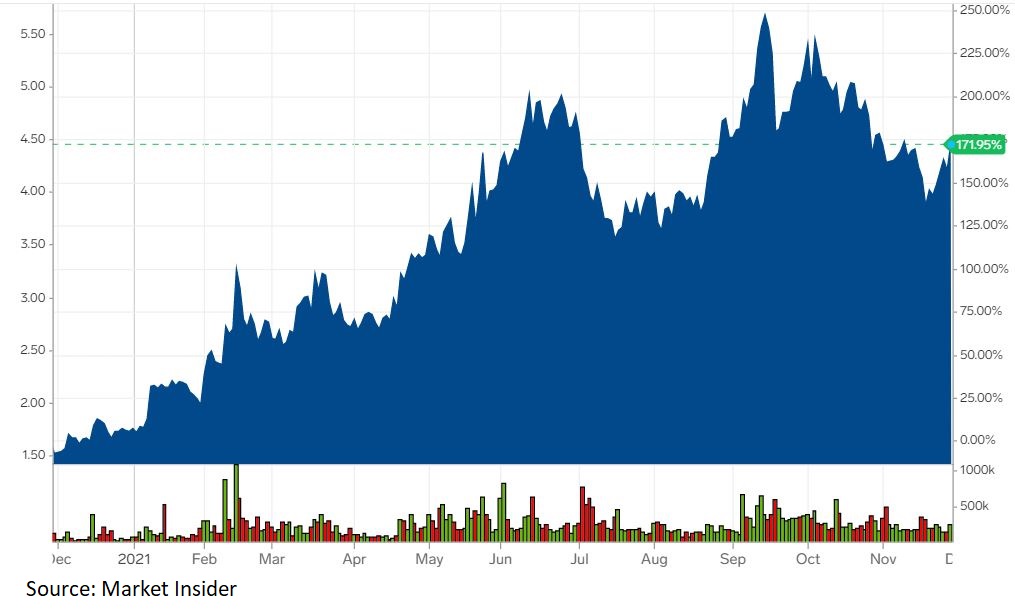 Star Bulk Carriers
Star Bulk Carriers ships bulk cargoes worldwide and was founded in 2006. This is a dividend-paying company with a double-digit dividend yield and revenues exceeding $1.8 billion this year.
It trades at an attractive P/E ratio of 3.88 in 2021, much lower than the sector median, and the stock price is up 147% this year alone.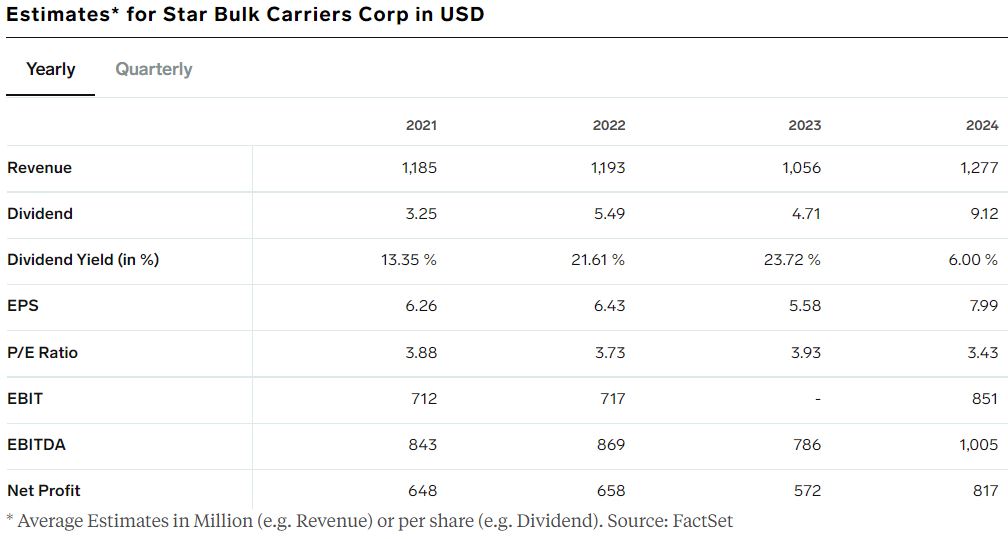 Analysts are bullish on the stock price, as suggested by the three houses following the company, and all three issuing a buy rating. Most recently, H.C. Wainwright & Co. has maintained its buy rating with a price target of $35.
All in all, the industry is in a good spot right now, as the price of commodities has risen too. More profits translate in more for the shareholders, thus the bulk shipping companies and their shareholders have benefited during the pandemic.