Options are an effective way of hedging risks in the stock market. Unsure of which way the market may swing, a trader may decide to protect their capital by trading options. However, because options trading is more complicated than the conventional buying and selling of stocks or funds — with significant risk for loss when executed poorly — traders have to be careful when choosing options trading platforms to enable them to maximize their profits and lower their risks. In view of this, we have researched and compiled the best options trading platforms that beginners can use when trading options.
What is a trading platform?
A trading platform is a software program that allows investors and traders to execute transactions within the financial markets. This program enables individuals to place orders for different financial products, such as stocks, options, or futures, through an intermediary — a bank, broker, or exchange.
The use of trading platforms dates back to the 1970s when certain stock exchanges offered brokers the ability to place orders electronically through a private network. However, the speed of execution then was much slower than today.
In the 2000s, due to globalization and the proliferation of technology, trading platforms became more widespread, making it possible for traders to conduct transactions remotely and from anywhere in the world. The advent of trading platforms is behind the exponential increase in retail investing in the US stock market.
3 Ways you can benefit from an options trading platform
Here are three ways you can benefit from an options trading platform:
1. Lower transaction costs: The cost of buying an option (the premium plus the trading commission) is a lot less than what an investor would have to pay to purchase shares outright.
2. Limits downside risk for option buyers: When you trade options through an electronic platform, you limit your downside risk and exposure to the market. This is because you are not obligated to follow through on the trade. If your assumptions about the timeframe and direction of a stock's trajectory are incorrect, you can easily cover and limit your losses.
3. Offers traders more flexibility: Trading options through electronic platforms offers traders more flexibility in trading. Before an options contract expires, investors have multiple trading strategies which they can deploy, such as selling an "in-the-money" options contract to other traders or exercising the option (buying the shares and adding to your portfolio).
Our picks for the best options trading platforms
There are quite a number of trading platforms that can be used to trade options, and the one you choose depends on your unique investing needs. These trading platforms range from very simple to complex and often include historical charts, quarterly reports, technical, and pricing tools. Those are some of the factors traders should look out for when shopping for an options trading platform. We have compiled a list of the best day trading platforms based on specific criteria such as fees, speed of execution, data security, customer service, and user-friendly interface.
How do options trading platforms work?
A common misconception among investors is that a trading platform connects them directly to the securities markets. This, however, is not the case. When an investor places a trade, e.g. buys a call option, the order goes to a broker who decides the best way to execute it depending on the size, availability of the stock, or incentives such as payment for order flow. The order may be sent to the floor (of an exchange), third-party market maker, or internalized (i.e. when shares are allocated to the buyer from the brokerage's inventory). This is then routed through a clearinghouse which clears the trade after two business days.
3 Steps to start trading with an options trading platform
1
Educate yourself about options.
Options trading is quite complex and risky. You will need to learn about the various options and their trading strategies. You can learn about options trading by enrolling in online courses or reading books by well-established options traders to grasp the concept.
2
Develop a plan.
Knowing is not enough in options trading. You need to devise a trading plan. This is important in a risky investment like options when the market can go against your trade in an instant. Have an entry and exit strategy. Decide if you are going to execute your contract or sell off to another trader once you are in the money. Set a price target for losses and when you can begin to cover
3
Fund your account and start trading.
Once you have prepared yourself by reading and developing a plan, then you are most likely ready to start trading. Always ensure that you have enough funds in your account as a margin to support your options trading strategies. More importantly, trade with only an amount you can afford to lose.
What are the advantages of using an options trading platform?
The benefits of using an options trading platform include the following:
Ability to monitor investments in real-time from remote locations.
Low transaction costs
The ability to execute your options at your convenience.
The flexibility to reduce potential losses by selling the options contract to another trader.
Enormous liquidity.
Fast trade executions
What are the disadvantages of using an options trading platform?
Here are some of the disadvantages of using an options trading platform:
It can lead to careless investing
There is no professional guidance from a professional broker
Slow internet connection could mean losses if trades can't be executed fast enough.
Potential traders must meet specific requirements and be approved by your broker.
Traders may incur additional expenses that affect their profit and loss results.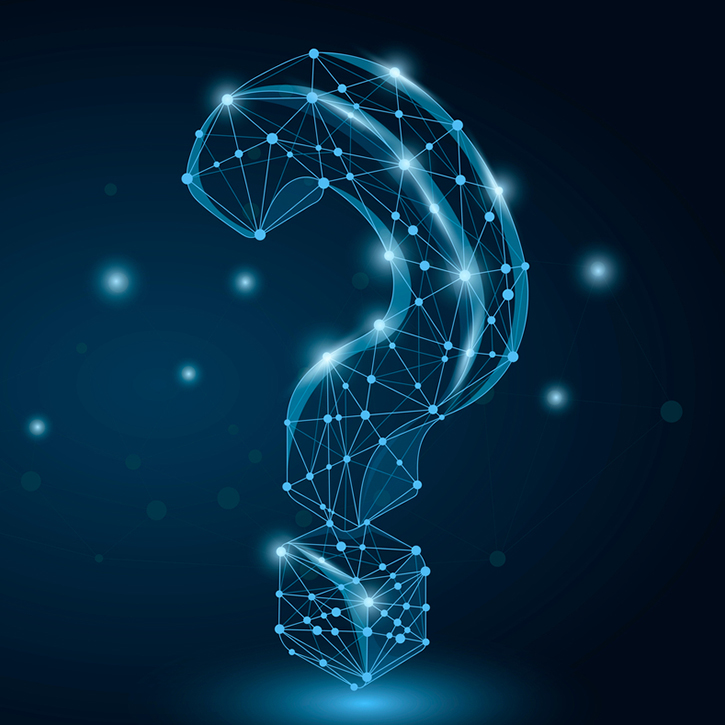 Expert tip on selecting options trading platform
When selecting an options trading platform look for a blend of user experience, access to research, trading tools, and seamless position management. It is also important to consider the subscription fees.
How to choose the best options trading platform?
Choosing the best options trading platform is dependent on a certain number of factors, and there are specific questions that you should ask. They will help you to narrow down your search list and choose an options trading platform that caters to your needs. These are questions every investor should ask before selecting an options trading platform.
Is the trading platform regulated?
Whatever trading platform you choose has to be a member of the Financial Industry Regulatory Authority (FINRA); this is the regulatory body that regulates brokerages' activities. They should also be regulated by the SEC or CTFC.
What fees apply?
Always find out what fees and commissions you would incur as a user. You may be posting a high volume of trades, so paying attention to fees and commission is a crucial part of your trading strategy. Go for those with the lowest commissions and fees.
What payment methods are accepted?
It is advisable to go for a platform that has a plethora of payment options. This gives you flexibility in funding and withdrawing from your account.
What are the available assets to trade?
As much as you can, try to find out what assets are traded on the platform. Some options trading platforms do not allow day trading, while others omit certain ETFs and penny stocks from their stock list. This could reduce your trading options and chances to make money. As such, it is advisable to find out what assets are available for trading.
Is there a demo account?
The platform should have a demo account option for practice purposes. This would allow you to familiarize yourself with features on the platform before transitioning to live trading.
What is the account minimum?
The minimum balance for trading platforms varies. As such, it is best to familiarize yourself with the minimum deposits. This is especially useful if you want to trade options that require a minimum margin requirement.
What educational resources are available?
Some options trading platforms provide educational resources to help traders improve their knowledge of the market. Educational resources could be a feature that distinguishes one trading platform from another.
Is there help and support available?
Issues are bound to crop up when day trading — an order may not be executed on time, or there are delays in depositing funds. So, you need an options trading platform with reliable customer service that can resolve issues quickly. You need to know that they got your back.
Is there a mobile platform or app?
A good options trading platform should have a mobile app, in addition to the web and desktop platforms. This eases accessibility and gives traders options.
Frequently Asked Questions
RobinHood is known for its commission-free trading.

They include Option Probability Analysis, Option Positions, and Options Chain.

Trading accounts can be opened instantly provided one has the required registration details.

Options platforms make money from payments of order flow from brokers, interest on deposits, commissions on rebates, or charging a premium for access to exclusive investment options.