Gold, according to some folks out there, is one of the trickiest markets to trade. There's some truth to that though, gold moves somewhat differently from other markets. Nevertheless, by analyzing, monitoring, and cautiously trading the best gold stocks, investors can become quite successful in their trades.
The global crisis precipitated by the Covid-19 outbreak last year pushed the yellow metal to record highs lifting it past the $2,000 per ounce mark. The same year witnessed a significant weakening of the U.S. dollar which caused alternative assets like gold to rise significantly. At the same time, central banks in most parts of the world became increasingly dovish in the face of the pandemic, making them more liberal with their instruments.
All these, and other factors, were bullish for gold stocks in the year 2020. Since historically gold has been to hedge against volatility, it strengthened its case, pushing its prices to all-time highs.
Gold stocks benefited immensely from gold's climb. And even though gold prices have retreated from their last year's highs, investors should consider piling into gold stocks this year too.
What Are Gold Shares?
A person wishing to invest in gold can do so by trading in physical gold as coins or bullion bars. One may also trade gold securities like stocks, ETFs, mutual funds, or gold futures contracts.
Gold stocks are shares in publicly listed companies that deal with different aspects of gold mining, refining, and production.
Gold stock can be traded through regular online brokerages and trading platforms. Like other equities, gold stocks are usually traded on public exchanges with all the benefits of liquidity and transparent transactions.
The price movement of gold stocks is partially tied to the movements of gold prices in the commodities market. However, gold stocks may move differently from gold prices because they take into account the company's business separate from the price of physical gold.
Where Can I Trade Gold Stocks?
Gold-backed securities like gold stocks are not only great for hedging against a financial crisis but also an excellent means to diversify your portfolio and perhaps gain some dividends and appreciation along the way.
Nevertheless, your success in trading gold stock will in part be influenced by the financial service providers you choose to work with. Unscrupulous and illegitimate brokers have been known to blow up their clients' accounts within the first week of trading.
Therefore, take time to find out which broker is best for you based on the trading fees they charge, their stipulated account minimums, the efficiency with which they execute your trades as well as how good their trading platform is.
We've shortlisted the best gold stocks to buy in 2021 and you can start trading them in our recommended brokers by clicking on the buttons of the following table.
Top 10 Gold Shares to Trade
The Covid-19-induced economic uncertainty helped gold prices jump quite significantly. Investors flocked to this safe-haven asset, driving prices to record highs in 2020. Subsequently, last year, most companies in this sector recorded share price rallies in a generally upward direction.
For 2021, gold miners and processors generally expect a good year. The following companies, particularly, might offer attractive opportunities to traders of gold stocks:
Barrick Gold Corp
Agnico Eagle Mines Ltd
Kinross Gold Corporation
SSR Mining Inc
Newmont Corporation
Freeport-McMoRan Inc
Kirkland Lake Gold Ltd.
AngloGold Ashanti
Franco-Nevada Corp
New Gold Inc.
Barrick Gold Corp (NYSE: GOLD)
This multinational gold and copper producer had a better than expected fourth quarter last year. The company has a huge market cap of $36.3 billion and reportedly grew 65% over the past year.
Hoping that its business's future profitability remains positive, Barrick will be an outstanding stock to trade this year.
Agnico Eagle Mines Ltd (NYSE: AEM)
Not only was Agnico-Eagle's last quarter great, but the company's growth too was fantastic.
Agnico-Eagle has a strong history of surpassing earnings expectations, and technical analysis of its stock charts point towards another terrific year.
Kinross Gold Corporation (NYSE: KGC)
This mid-cap mining company has operations in various countries, including the U.S., Russia, Brazil, and West Africa.
With a current proven and probable gold reserve of over 24 million ounces, and an estimated 2.4 million ounces in total production this year, the company is guiding towards success.
SSR Mining Inc (NASDAQ: SSRM)
This Vancouver-based company mines gold and silver in Canada, Turkey, Argentina, and the U.S.
The numbers from 2020's full-year production showed that the company met its previous set guidance. Given that the company has also announced that it'd be paying dividends starting quarter 1, 2021, there's confidence in its future.
Newmont Corporation (NYSE: NEM)
The world's largest gold miner, Newmont, will be an exciting gold stock to trade this year. Besides gold, the company is also in active production of other metals, including copper, zinc, lead, and silver.
The $45.78 billion market cap company has operational assets and prospects in Africa, Australia, North, and South America. It is the only gold miner in the S&P 500 and a worthy stock to trade this year.
Freeport-McMoRan Inc (NYSE: FCX)
In the last three months, the Freeport-McMoRan stock has increased dramatically. While the increase has majorly been driven by a sharp recovery in copper prices, gold production, more so from its Indonesian operations, attracted significant revenue and earnings for the company.
Should the stock continue in its upwards trajectory, it will be interesting to trade FCX stock over the coming months.
Kirkland Lake Gold Ltd. (NYSE: K.L.)
In the 2010s, Kirkland Lake Gold made fortunes as one of the best-performing gold stocks at the time. Even though the growth may have slowed down a bit, this is a stock an investor should consider stashing in their trading portfolio.
The company has a favorable price-to-earnings ratio. And given the historically low interest rates we are witnessing, there's still good bullish potential for this stock this year.
AngloGold Ashanti (NYSE: A.U.)
With its market capitalization currently standing at around $9.04 billion, AngloGold Ashanti Limited is a gold stock investment that you shouldn't dismiss this year.
The company conducts mining operations for gold as well as uranium, silver, and sulphuric acid in Africa, the Americas, and Australia.
Franco-Nevada Corp (NYSE: FNV)
The FNV stock has a solid history of surpassing earnings estimates. This precious metals royalty streaming company has a $27 billion market cap and has been a star performer in recent years. FNV is in a good position to keep its record of topping earnings this year, making it a good gold stock to trade.
New Gold Inc. (NYSEAMERICAN: NGD)
In its recently released Q4 and full-year 2020 results, this Canada-based intermediate gold mining company was up 42.9% from the previous year. This is quite promising for the stock, and should the price of gold hold up, it might be worthwhile to trade NGD stock this year.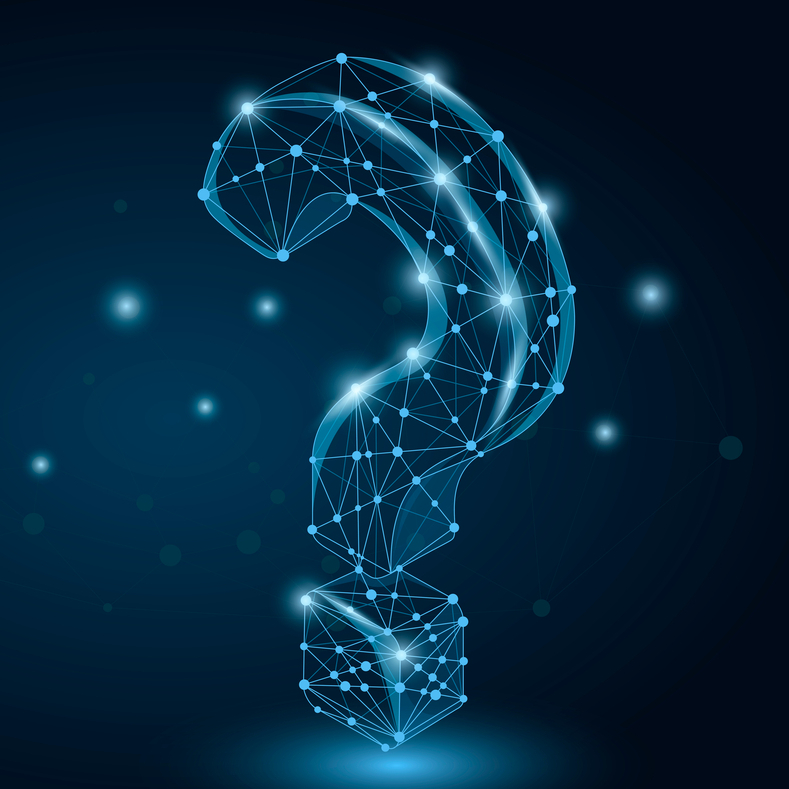 Expert Tip on Investing in Gold Shares
Gold stocks, like any other investment, aren't without their unique risks. For each trade you open, you risk losing part of or your entire investment capital. One should, therefore, only invest in gold shares after being thoroughly educated on the risks of stock trading and learning how to mitigate risks. Additionally, it's wise to understand that gold stocks are good investments only under the right circumstances. Your trading ought to be directed by prevailing market conditions and the stock's fundamentals, among other things.
Why Invest in Gold Shares?
To a wary investor, precious metals like gold may be viewed as a safe investment, especially when there's much volatility in the market.
Given the volatility witnessed last year, and as the markets gradually emerge from the global pandemic, it might, therefore, be a good time to invest in gold stocks.
Gold stocks can be a smart way to diversify your trading portfolio this year. The metal, being largely immune to inflation, can protect a canny investor against major losses when other financial assets experience major downturns.
Frequently Asked Questions
Gold stocks are great assets to have as part of a balanced portfolio. Therefore, instead of seeking out the single number one stock, aspire to trade several well-performing stocks instead.

The gold stock market is, at present, trading at much higher than last year's levels. Even though the commodity seems to be rallying back, there is still a general optimism in its future performance, making gold stocks an ideal investment.

When trading gold stocks, it's best to not get hung up on finding the strongest performing stock. Instead, aim to create a balanced portfolio with shares from different companies. This way, you reduce risks and hedge against losses.

Investors often view gold as a haven as it rarely suffers greatly when economies and socio-political systems collapse. But since buying actual physical gold can be impractical and somewhat expensive, anyone interested in trading gold may do so through gold stocks.

Investing in gold stocks is most certainly a great opportunity for budding investors. However, it's best that gold stocks only make up part of the investor's wider investment portfolio. Don't just trade gold stocks; diversify your trades.

Investing in gold mining and processing companies offers an attractive opportunity for investors because gold stocks can remain profitable in the face of falling gold prices.

Most online trading platforms let investors trade gold stocks 24 hours a day, from Monday to Friday.